How to operate
Please choose where you wish to visit on the map.
Click on the play icons to watch the videos.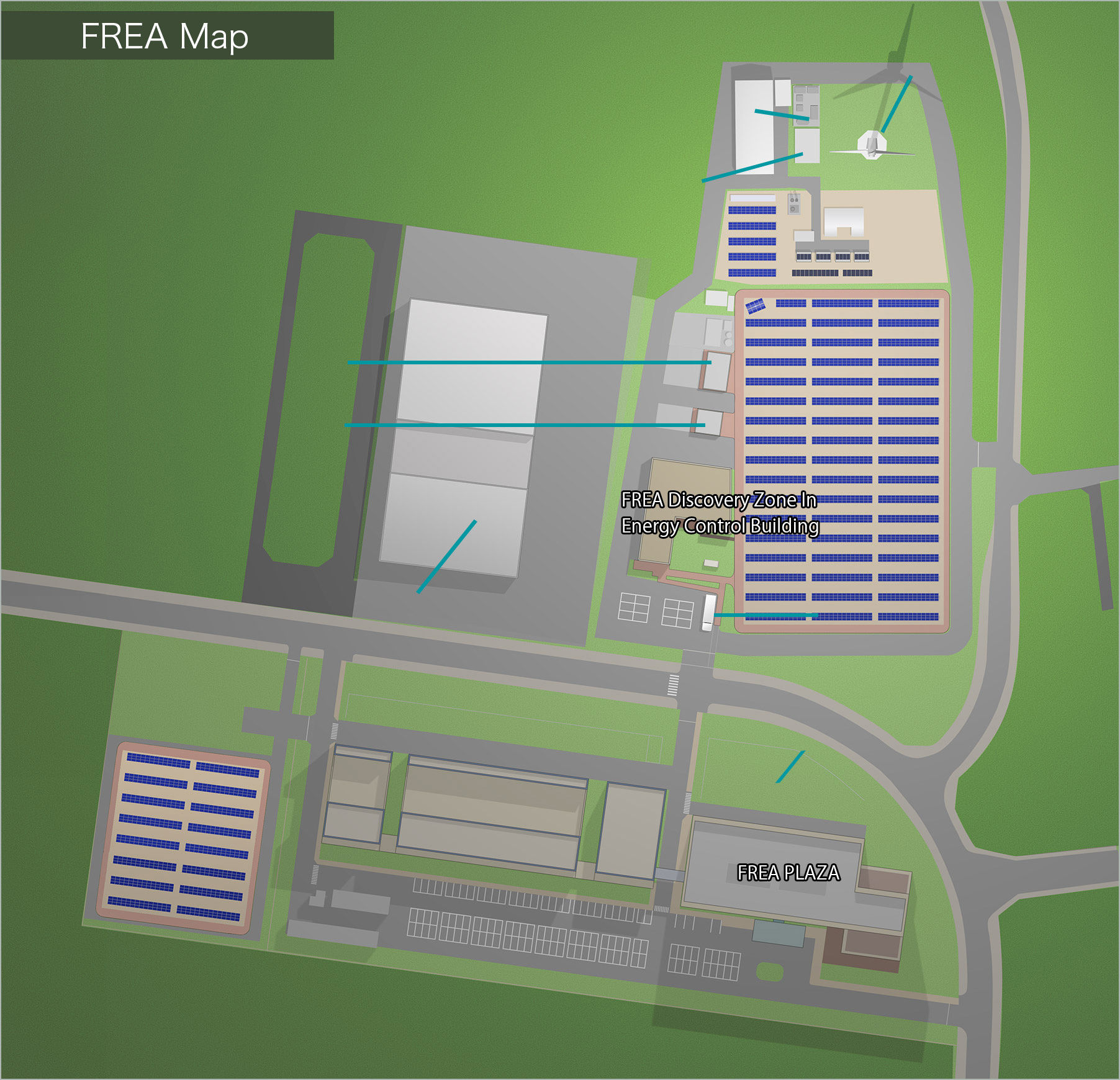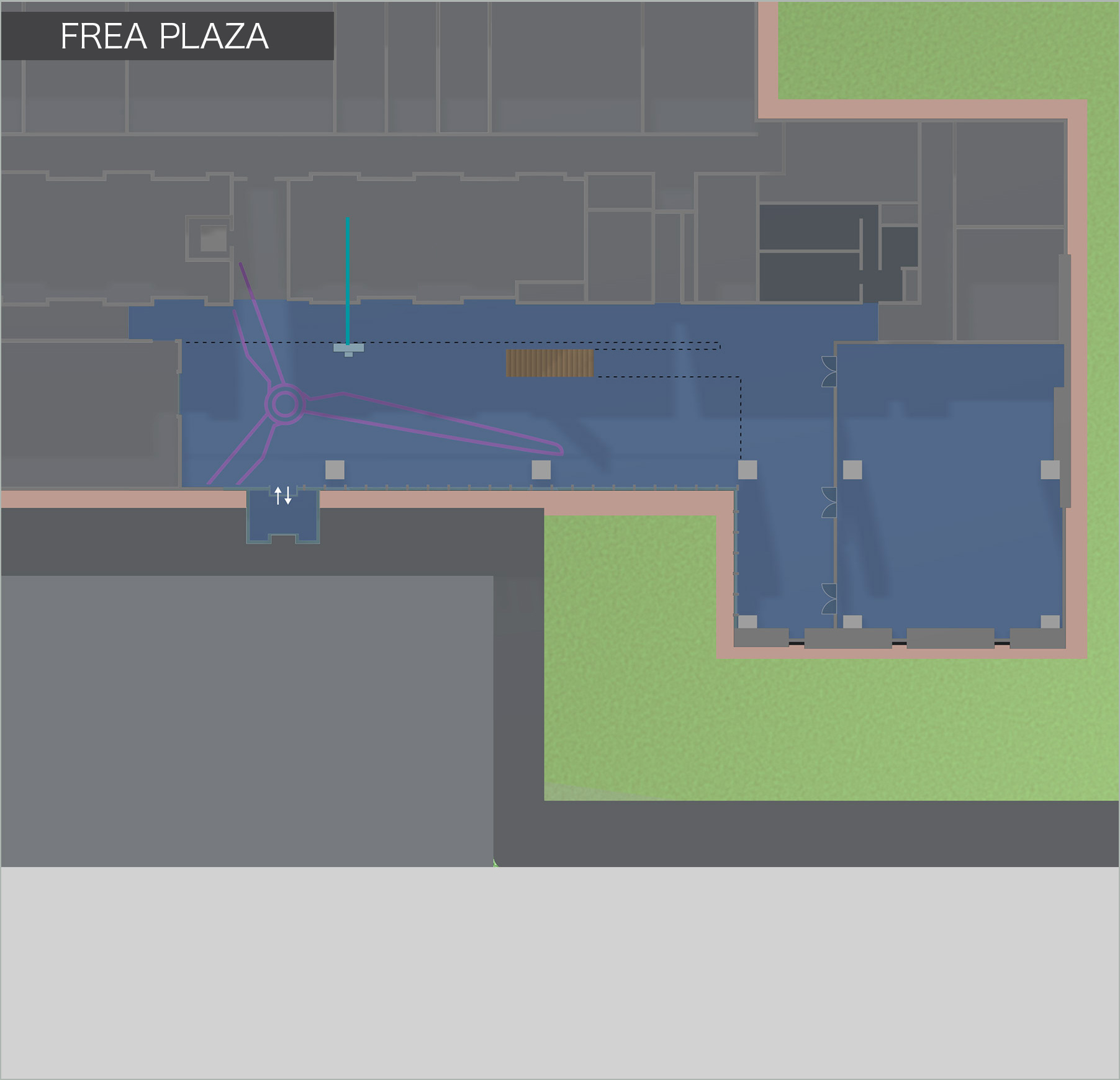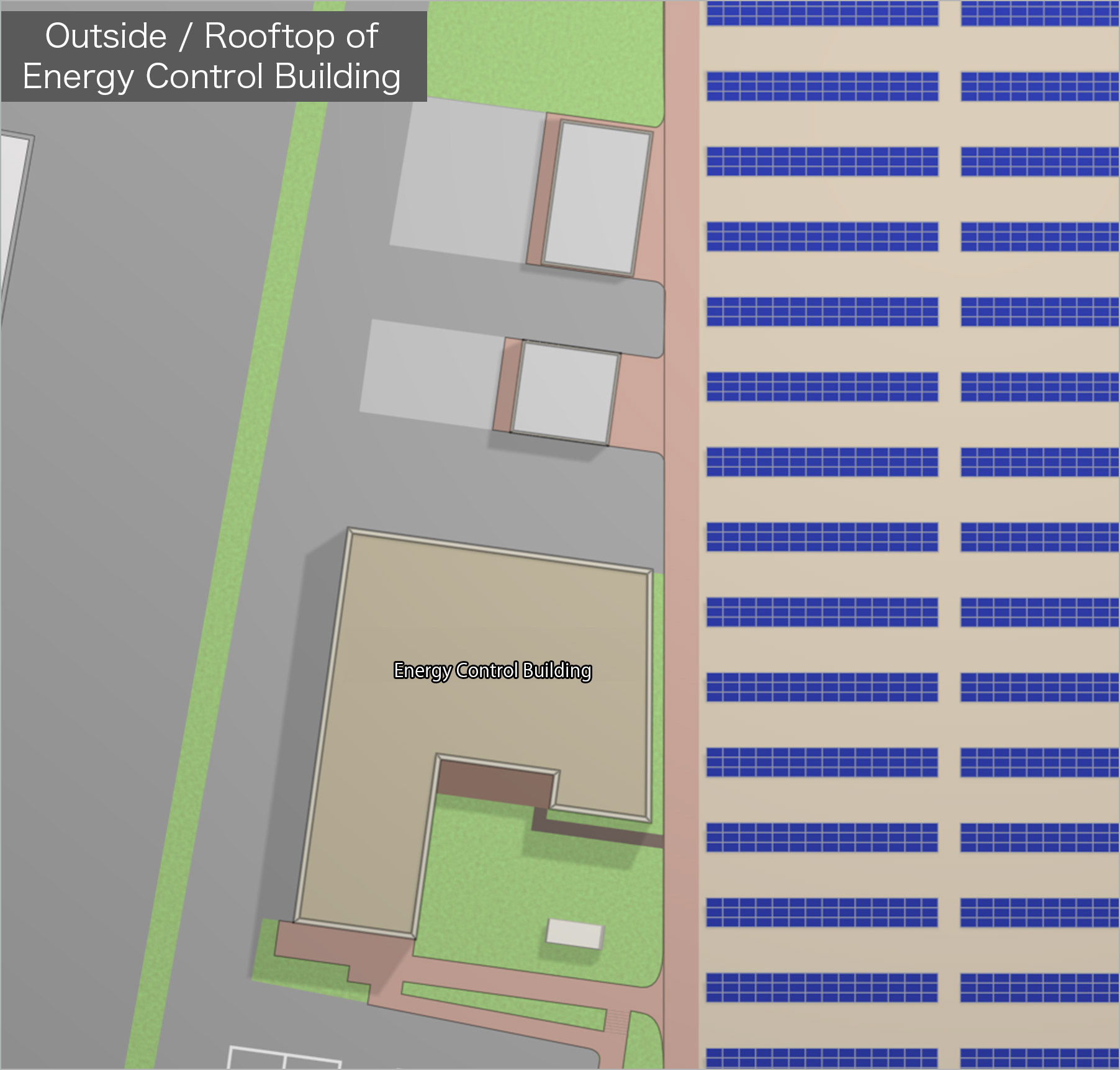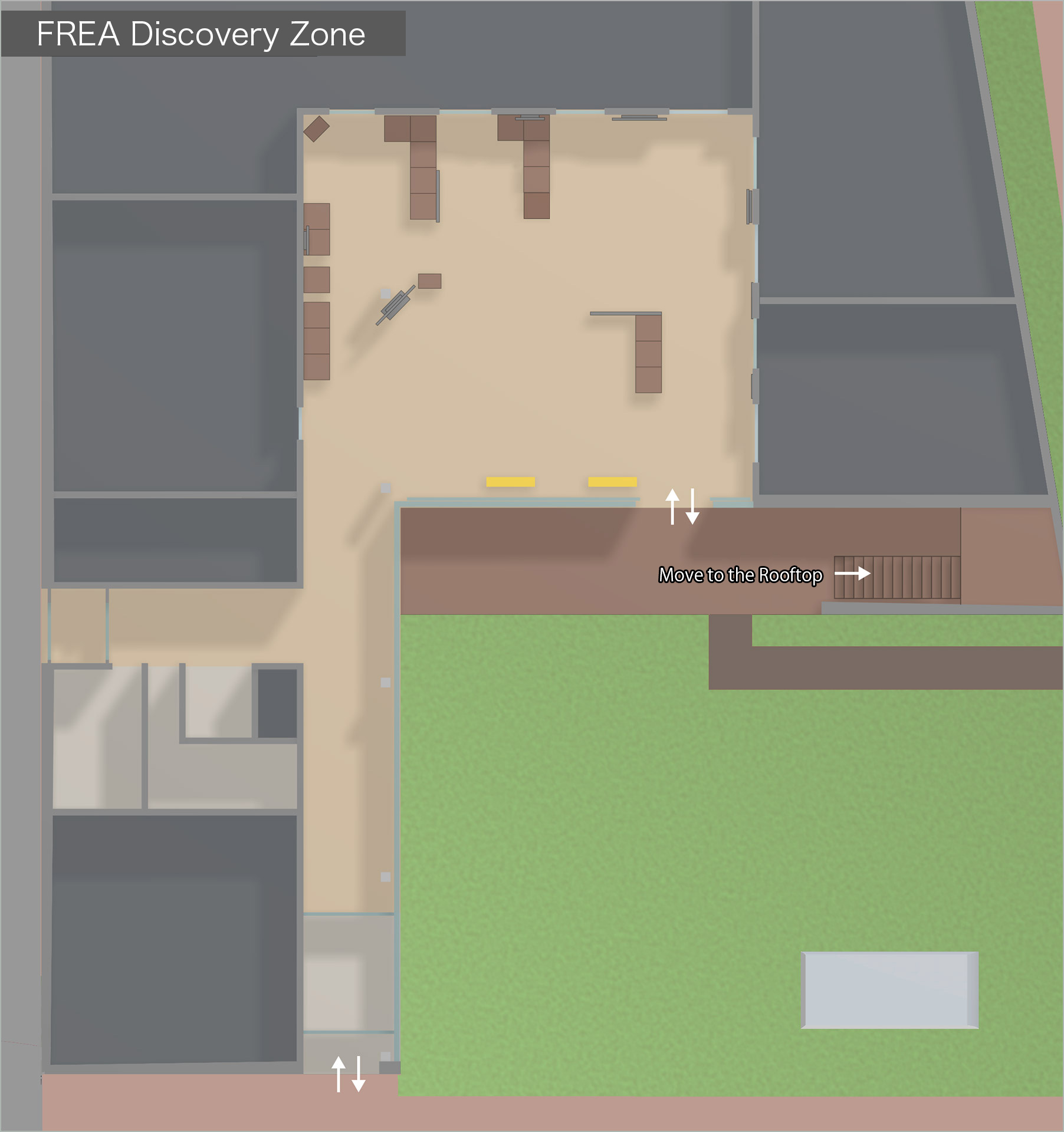 (Advance reservation required)
For those who wish to visit the facility.
For the current acceptance status and how to apply,
please see the visit request form (Japanese) , or Contact us (English).